CONSTRUCTION IS IN OUR DNA
Federal Compliance
Disadvantage Business Enterprise (DBE)
On-The-Job Training (OJT)
Davis-Bacon and Related Acts (DBRA)
Equal Employment Opportunity Contractor Compliance (EEOC)
Field Operations
Contract Administration
Project Controls
Prepare Force Account / T&M / Change Orders
Pre-construction Preparation
Internal Operations
Accounts Receivables / Payables
Human Resources / Payroll
Year-End Audit Preparation
Develop Office Administrative Procedures
Cassandra's construction career started in the family business at a young age of 13 where she learned the ins and outs of the industry and developed a hard work ethic only a construction worker could have – by the time she was ready for college she had acquired extensive work experience in every phase of construction from administration to field operations. Her next journey would be in contracting; where she learned detailed administrating and reporting skills from how to manage day to day operations and support the field.
Her leadership skills are grounded in a strong working knowledge of real life staff responsibilities and common roadblocks.
A lifelong learner, Cassandra has proven her skills on the regulatory side of the industry. She worked with ADOT where she initiated a comprehensive, on-site protocol review and developed a highly effective training curriculum for field construction office managers for Disadvantaged Business Enterprises and On The Job Training.
Cassandra has a unique ability to build and maintain relationships with all levels of industry professionals from subcontractors, suppliers, clients and field office personnel. Her broad range and detailed skills have brought her to establish CLJ Construction Consulting
RESPONSIVE. CREATIVE. CAPABLE.
With over 30 years of hands-on experience in the construction industry the CLJ team provides regulatory expertise in federal agencies, state departments and local and county government.
Working with CLJ enables your company to forgo the expense of hiring and training in-house expertise. We remain up-to-date on requirements to help our clients quickly adopt new processes and measures to help our clients remain profitable and efficient.
I first met Cassandra during an audit on one of our Federal construction projects. During our first meeting, I was impressed by her knowledge of the construction industry and her willingness to work with me to ensure I was keeping my company in compliance with the Federal mandates. Since our first meeting 6 years ago, I have called upon Cass's expertise to help with OJT and workforce compliance issues. Cassandra is very detail oriented and has been available to me anytime I call.
I would recommend CLJ Construction Consulting to people who are looking for a trustworthy person with expert knowledge of compliance in the construction industry. She has worked for both the public and private sector which brings a confidence that she on top of her game!
Tammy Davis, HR Coordinator | Ames Construction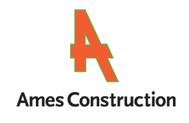 Cassandra Johnson and her company CLJ Construction Consulting is considered the "Platinum" package when requiring construction compliance consultation. She has over 30 years heavy civil construction experience.  That experience alone sets her apart from other construction compliance companies.  Cassandra is responsive, proficient in regulations, and has the ability to manage multiple assignments.  I have seen her company grow over the last 3 years thanks to her self-motivation and drive to succeed.  Cassandra knows both the owner and contractor side of compliance.  You won't go wrong hiring her firm.  We are very proud to call her an Affiliate member of the Arizona Chapter Associated General Contractors of America.
Amanda McGennis, Senior Vice President, Arizona AGC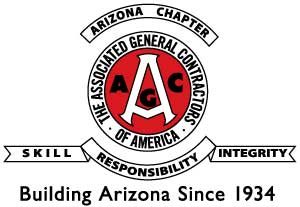 CLJ Construction Consulting is a wonderful well rounded Construction consulting group. Our Experience with Cassandra has been wonderful to say the least. Cassandra's experience in the construction industry and experience working within ADOT has helped us immensely when putting difficult claims and change orders together. She has helped us mainstream our administrative procedures so that we could have better flow, and has taken the time to train our administrative employees so that they can succeed working with different municipalities within the state of AZ. Simply put Cassandra is a multifaceted construction consultant, and I have all the confidence when contacting her to help with any task we need.
Ozzy Ranjbar, Secretary / Treasurer | Combs Construction Company Inc.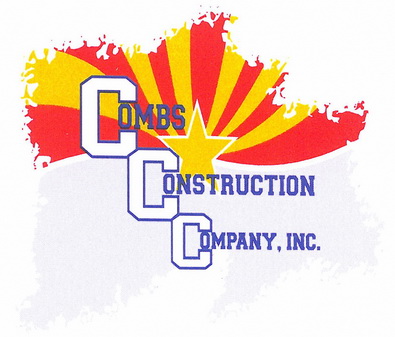 Having worked with CLJ Construction Consulting for over 2 years, I am still amazed at the construction knowledge Cassandra possesses.  Understanding Construction Specifications and Local/State/Federal requirements is no simple task, but Cassandra has proven to be top in the industry.  With the assistance from CLJ Construction Consulting, we continue to stay in compliance with project Stakeholders.
Melissa Abraham, DBE/OJT Outreach and Compliance Manager | Connect 202 Partners

As President of Quality Testing, LLC, I have worked with Cassandra Johnson many times over the years and she is always available, helpful and responsive. With past experience as a General Contractor building projects, and then working directly in a major public agency overseeing contractor compliance, she is considered a seasoned and talented construction administration and office management professional. Now as the primary principal of CLJ Construction Consulting, we will continue to rely upon Cassandra's broad construction expertise to help our projects run smoothly.
Doug Lattin, President | Quality Testing LLC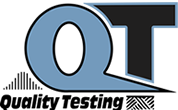 CLJ Construction Consulting has a versatile knowledge of all aspects of contractual compliance in the construction industry. I have known Cassandra for many years and her company excels in improving business practices in the construction industries through consultation of project and structure implementation. She works closely with multiple stakeholder and organizations such as ADOT, LPA, Subcontractors, and Federal Agencies.
Cassandra has always been:
• Hard Working and Diligent
• Highly Organized and Detail Orientated
• Resourceful Problem Solver with Strong Analytical Abilities
• Excellent Comprehension and Retention
• Rapid and Constant Communication
Brian Gallimore, President, WSP Inc.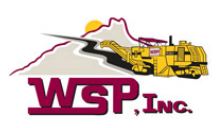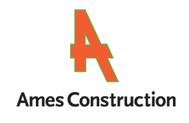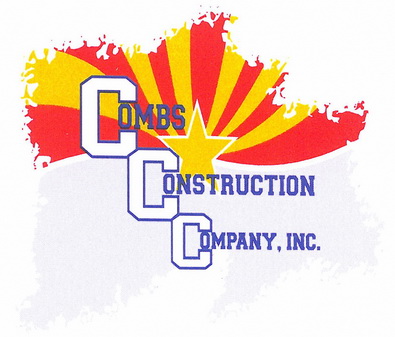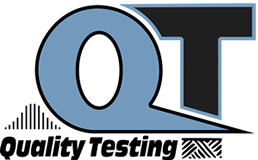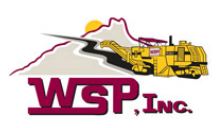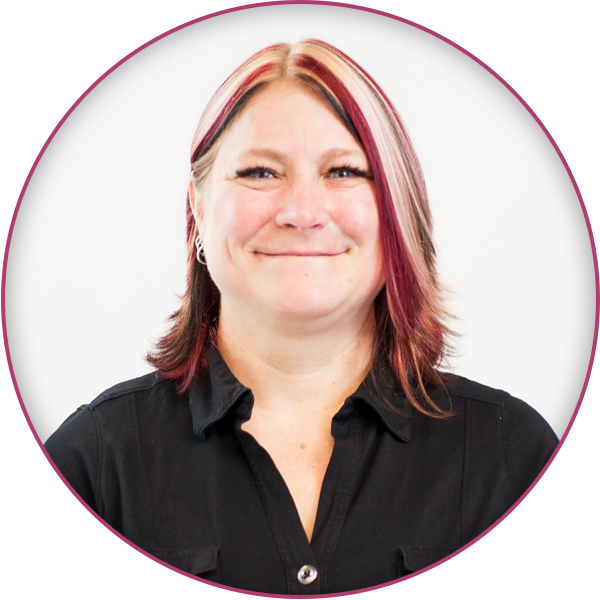 CONSTRUCTION IS IN OUR DNA